ivisioneers was established several years ago as a dream with a vision of bringing to our community a place where all their Ocular Health will be taken care of with utmost trust and assurance.
We are a family oriented business committed to provide customer satisfaction to its zenith.
Our aim is to see a client walk out with the best pair of eyewear not only suitable for the budget but their personality enhanced as well.

Our Team
Ivisioneers has a staff that are dedicated to assist you with their comprehensiveness ensuring you will leave our place with supreme satisfaction.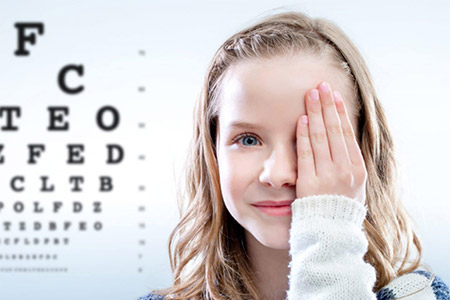 OPTOMETRIST
Dr. Ali obtained her Bachelor of Science at the University of Toronto, graduated with Honours and went on to earn her Optometry degree from England. Dr Ali has been practicing for 6 years with a special focus in the treatment of dry eye and meibomian gland dysfunction. Dr Ali has a wide range of experience in ocular pathology including Glaucoma, Macular Degeneration and Diabetic screening. Dr Ali is able to provide eye exams in Somali.
SYED M HASSAN (RO)
Is a connoisseur in the optical field! His inclusiveness determines his dedication and enthusiasm towards his service. He gives his profound advice to a client from picking a frame to the time a pair finds its owner. He values the customers partake throughout the process which is prevalently appreciated by our clients of all ages. His experience in customer relation has been a great asset in his professional career.
NIDA BASIR (RO)
Is a delightful and friendly personality who enjoys the whole process from helping the patient pick the perfect frames all the way to dispensing the complete eyewear. She has been practicing opticianry for more than half a decade and specializes in fitting contact lenses, prescription glasses and prescription sunglasses. She makes sure that the patient is in a professional comfort zone where all their questions and concerns are answered. Her work is highly appreciated by our repeat clients and applaud her service at every visit.