Welcome To ivisioneers

---
At ivisioneers you will find friendly, professionally experienced staff who are excited to help find what you are looking for. There is a great branded selection to cater your choices and we absolutely love helping our customers own that perfect pair of glasses and our dedicated staff will ensure perfect lenses so that they feel a confident winful approach in their daily routine of life.
We strive to keep up with advancements in technology in the optical industry to best assess health of your eyes. When you visit our office, our goal is that you will leave completely satisfied and confident with our doctor, staff and services.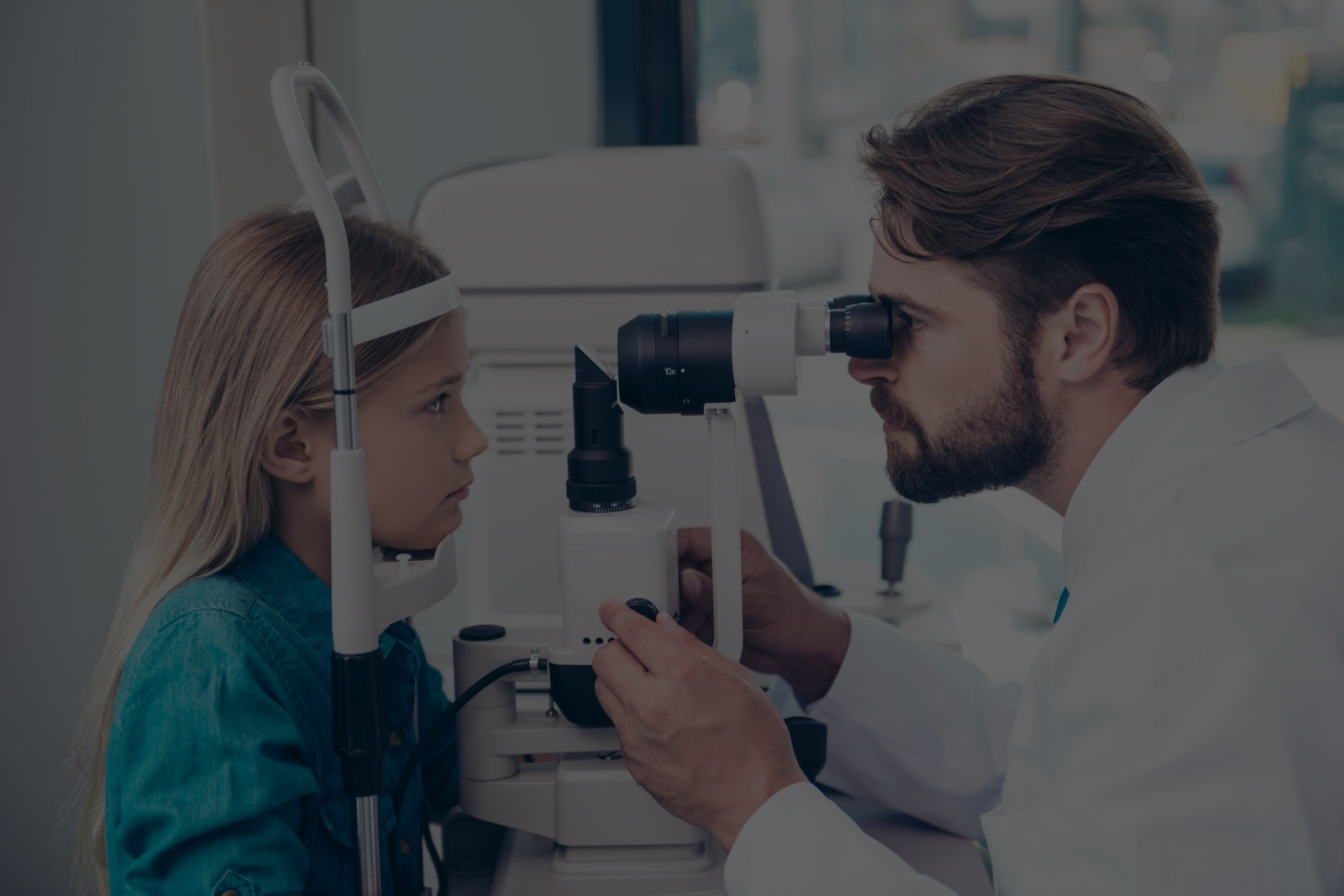 Our Team
Ivisioneers has a staff that are dedicated to assist you with their comprehensiveness ensuring you will leave our place with supreme satisfaction
Syed M Hassan (RO)
Is a connoisseur in the optical field! His inclusiveness determines his dedication and enthusiasm towards his service. He gives his profound advice to a client from picking a frame to the time a pair finds its owner. He values the customers partake throughout the process which is prevalently appreciated by our clients of all ages.
Nida Basir (RO)
Is a delightful and friendly personality who enjoys dispensing eyewear in a very interactive way. She has been practicing opticianry for more than half a decade and specializes in fitting process, frame selection and settling a client in a comfort zone in a genuine concerning manner.Her work is highly appreciated by our comeback clients and applaud her service at every visit.
VISION INSURANCE
Ivisioneers accepts most major insurance companies and our friendly staff will assist to check your eligibility and submit your claims electronically.
We also do Direct billing for most companies.